We strive for a brighter, more sustainable future and it is our mission to be fair and ethical in all aspects of our business. For this purpose, we do not violate labor laws and human rights in our workshops where we produce our clothes.
We focus on reducing the production processes which pollute the environment. Instead of having new fabric produced, we use remaining deadstock fabrics. This is how we create our collections.
We try to offer conscious collections by manufacturing our designs in limited editions and mostly in one size. While focusing on premium quality and thoughtful manufacturing, our goal is to create long-lasting pieces that you will always love to wear.
– UPCYCLE
We don't want a single piece of fabric to be wasted. Our experienced tailors aim to minimize the waste by placing patterns in an optimal way. However, when it is unavoidable, we take all our fabric waste from our workshops and turn them into values ​​that enable us to upcycle. The mother of our founders support us by sewing scrunchies, short blouses and shorts from the remaining fabrics at home.
– OUR WORKSHOPS
We work with two workshops that make our designs come true and our family that supports home production. We are in close contact with our workshop and fabric suppliers and we are in contact almost every day. It is our priority to ensure that our partners have a safe working environment and receive a sustainable living wage.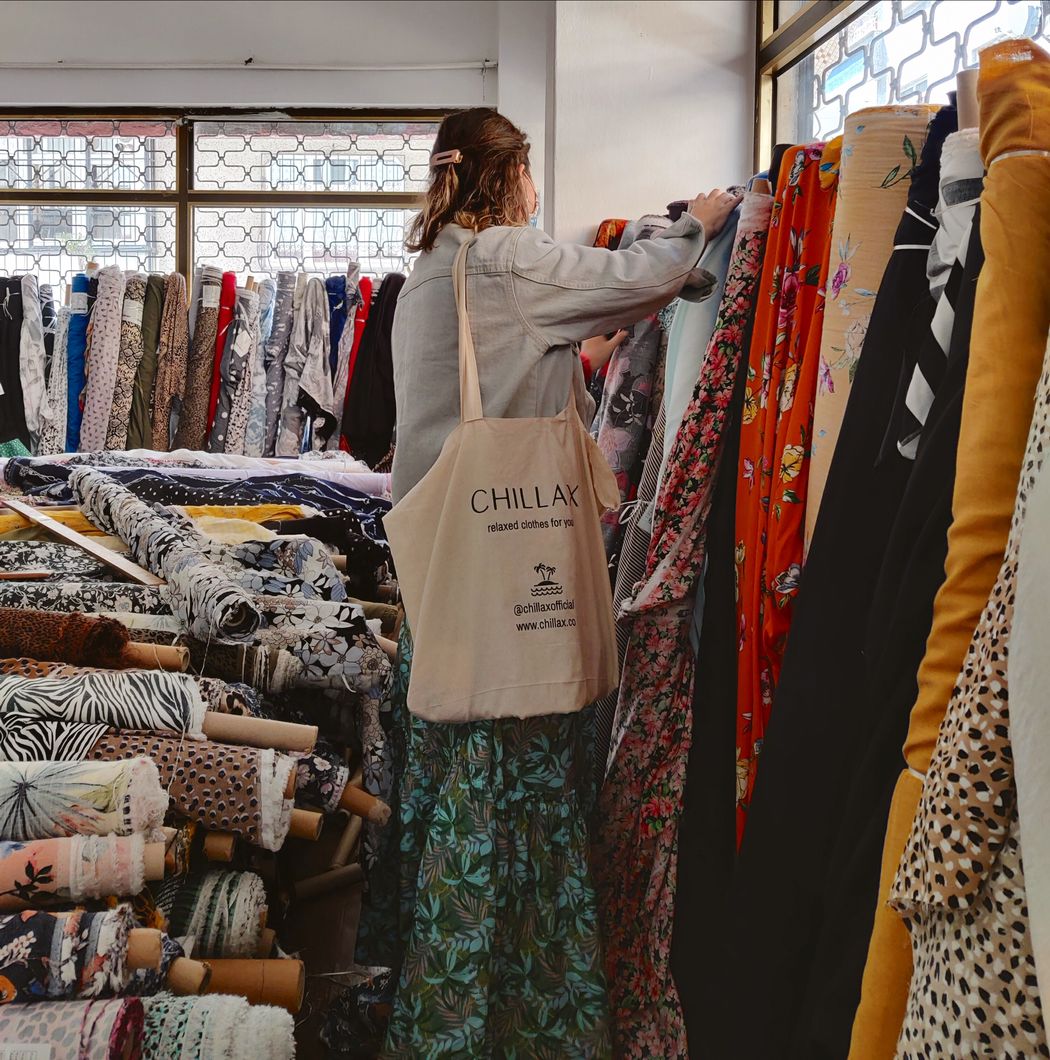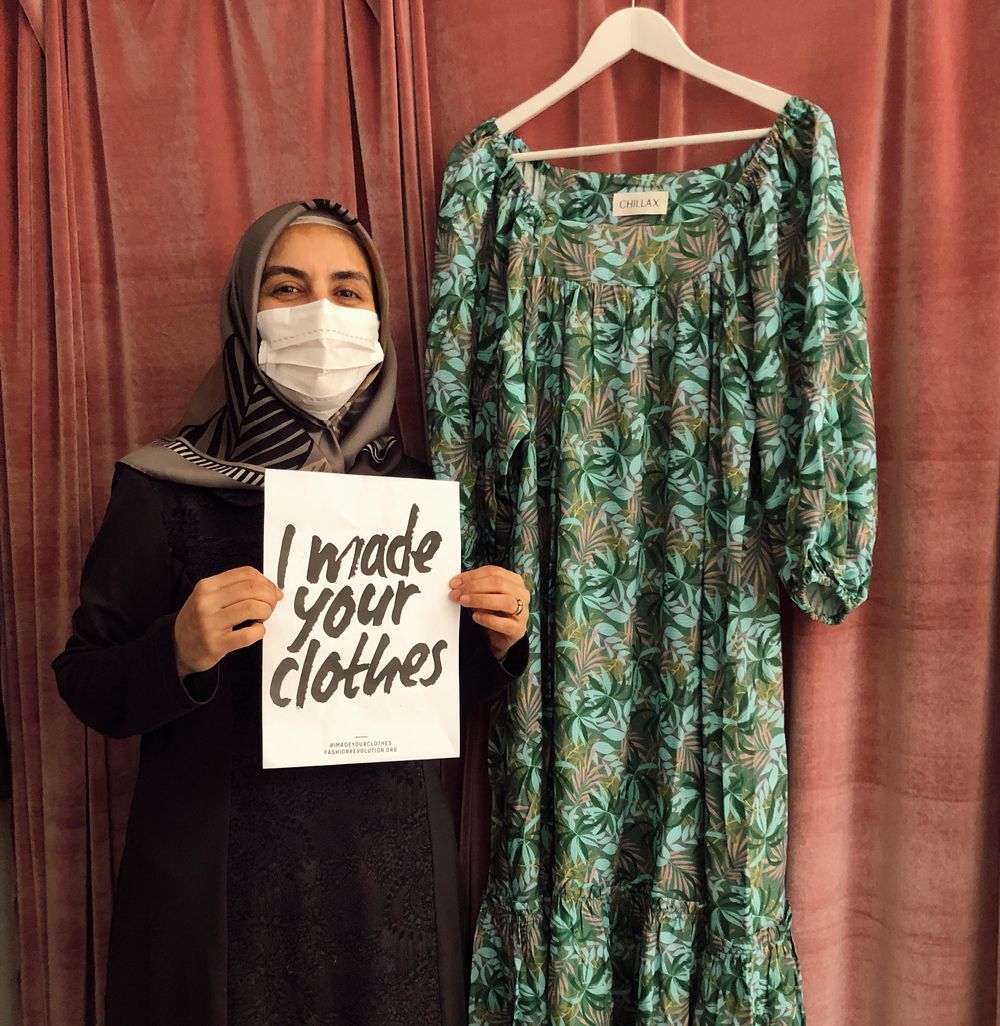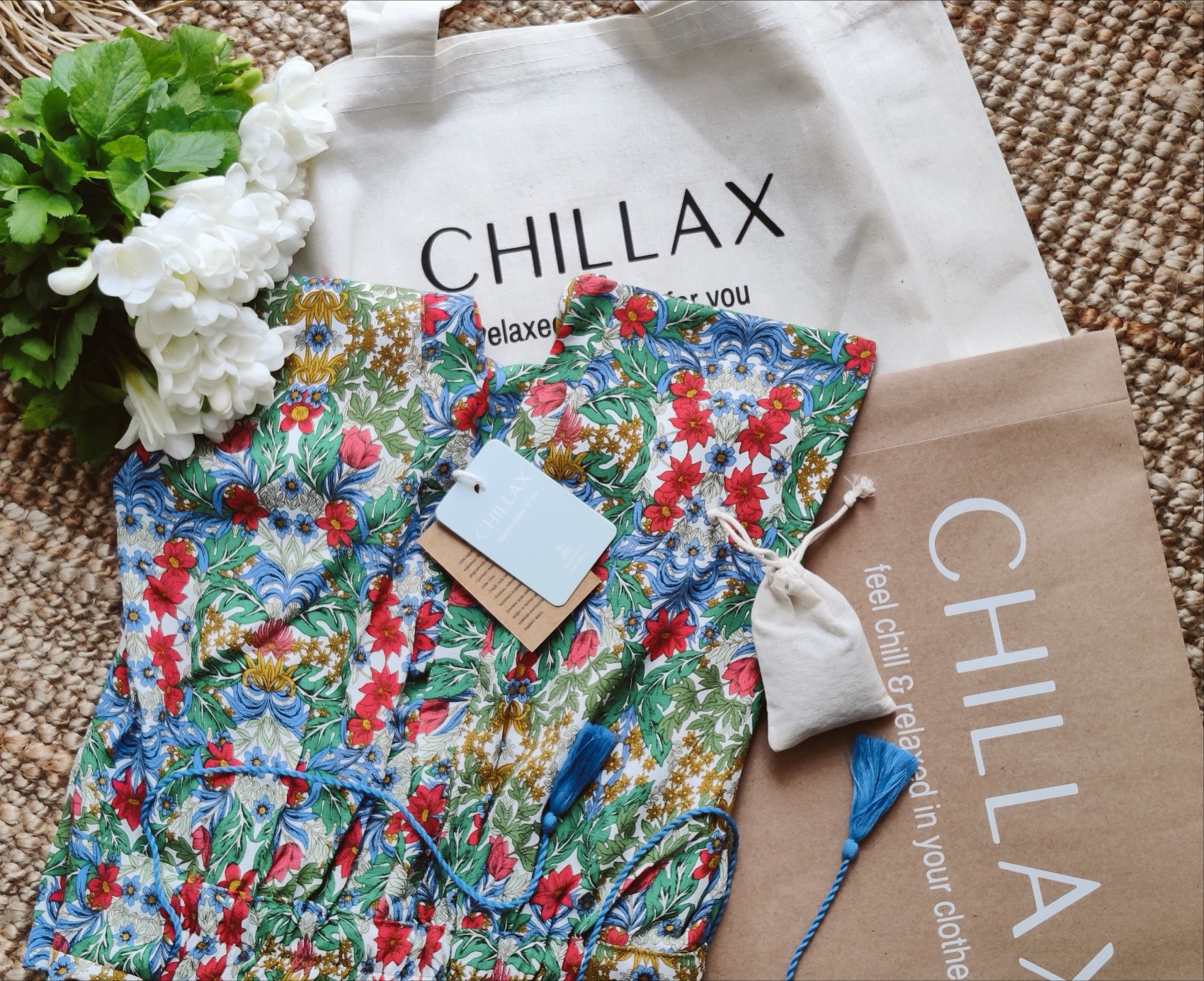 – PACKING
We choose materials suitable for recycling, from the brand's label to the composition label.
In order to end the consumption of plastic bags with your orders, we send large cotton, washable cloth bags as gifts.
We always continue to look for sustainable alternatives in labeling and packaging.
– CARE
We are committed to producing quality clothing and strive to minimize our environmental footprint. We would like to share with you our suggestions that can help extend the life of your clothes.
– You can use organic, herbal detergents while washing your clothes.
– You can hand wash your clothes in cold water. It reduces the damage to our environment and extends the life of the garment.
-We recommend that you do not use a tumble dryer to prevent delicate laundry from fading and stretching. You can air dry your clothes flat in the shade.
– There is no need to wash the clothing after each use. You can air it outdoors. Thus, you reduce your water consumption.
– You can straighten it by hanging it instead of ironing it or by exposing it to steam while taking a bath.
– DONATE / RECYCLING
Be willing to let your clothes re-loved when you think they do not fit as well as before or when you notice that you are not wearing them anymore. You can donate your clothes to someone in need or you can sell them in second-hand apps and give them a new life. Clothes you no longer wear can be indispensable for someone else. Just beware that what you give must be in clean and good condition. Also remember that everything you give comes back to you as a favor 😉
When your clothes cannot be repaired and cannot be worn anymore, we recommend that you also consider giving them a new purpose. You can definitely turn your outfit into a new beautiful object. For example you can transform your long dress into a mini dress or you can always create a new top or blouse from any dress you own. You can also se your own creativity to create a new pillowcase from them or you can use nature patterned fabrics in a frame as a wall decor. Another option is to take the clothes to the companies that collect them for recycling.
The simplest and most efficient way of not harming the environment is to increase our knowledge. We may often prefer things that really hurt us without knowing it. Being aware of what we buy, what materials it is made of, where it is produced and what are the social and environmental commitments the brand has is the best way to contribute to the protection of our planet.
Thank you for supporting slow fashion movement and being our conscious ambassador! <3